Adventure-Documentary Films:
Meet the History
---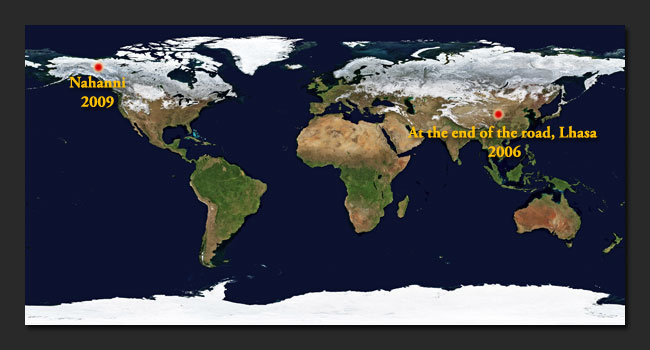 Since 2006, we travel the world off the beaten track. Sometimes under the sign of adventure. We go in search of original subjects and authentic stories to tell. Through testimonies, past and present mingle as to affirm the importance of time. History does not forget that men of today are build with those of yesterday.
---
Short Films, Music clips :
Fiction, Prevention, Sport, Music, all sorts of topics that passionate us. However, we respect two priorities:
Original story and aesthetic images.
---